KITCHEN EQUIPMENT
You are chef or owner? 
It's hard to realize how important commercial kitchen is until you work in one that has been designed and executed poorly. Smart kitchen design and quality finishing creates an easier work area and prevents unnecessary bottlenecks and interruptions, giving chefs good feelings for their inspiration.
Kitchen is the heart of foodservice business. If you're looking for a professional kitchen for your success, we have the right option for you. We focus on you, your business with your individual demands, with high quality and reasonable budget.
Therefore you can expect the following at SUNMEN:
- full quality kitchen ranges for all sizes and types of businesses,
- professional sales consultant and service networks,
- an experienced project & fabrication team with technological know-how and heart,
- new and trendy product ideas/concept in line with the market.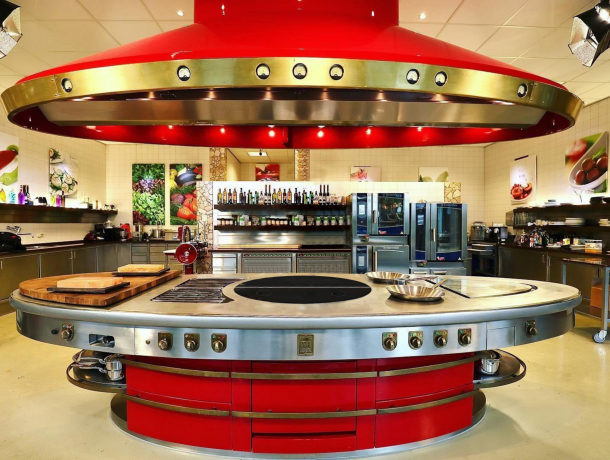 Sunmen (Australia) Pty Ltd
30 Glenvale Cr
Mulgrave VIC 3170

4358911566
Enter your e-mail to receive the latest information from us.
Copyright © 2023 SUNMEN . All rights reserved
navigation
Giỏ hàng của bạn (0 sản phẩm)