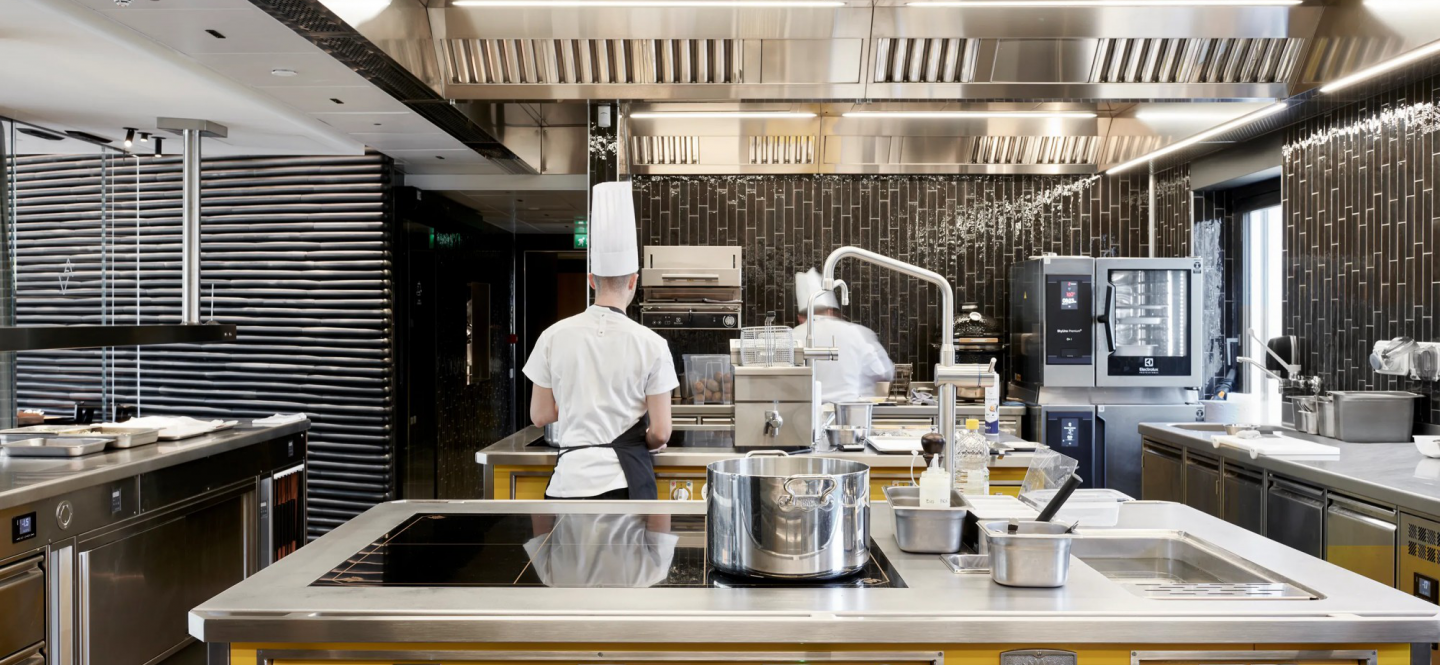 BUILT BY THE TEAM A+
Sunmen is a solutions oriented company with over 15 years of industry knowledge and expertise in kitchen and laundry industry. We are doing projects in more than 10 countries in Asia Pacific and trusted by a wide network of world-leading operators, consultants & developers.
We provide custom-tailored kitchen and laundry solutions that respond to all your needs, without compromise.  Every detail is meticulously thought out so that we can deliver a solution that surpasses your expectations.
Today, Sunmen is one of the top quality kitchen and laundry contractor with a professional team from design supports, project experience, production know-how, industrial craftsmanship and engineering services which enable us to deliver top quality standard, reliability and service.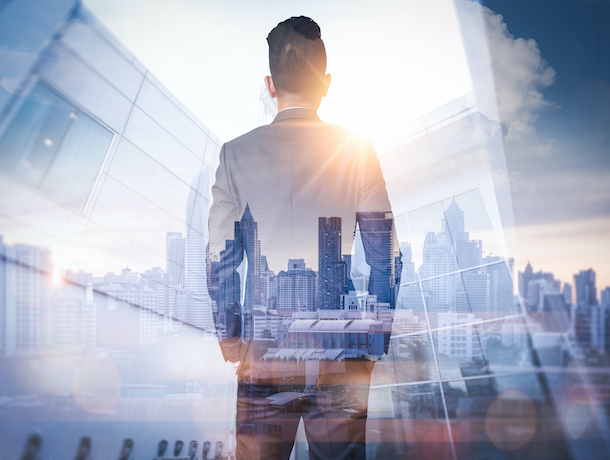 OUR MISSION
Our mission is to deliver kitchen & laundry solutions tailored to meet your individual style and needs through our expertise, experience and understanding. we define quality is a throughout process of deliverables in every scope of work. We serve the hospitality industry around Asia Pacific, putting our clients at the center of everything we do. With highly skilled team and advance manufacturing plant, we provide clients a unique blend of manufacturing creativity, capability, and customization of artisanal production, with high standards of quality, reliability and service.
OUR COMMITMENT
Our commitment to quality, product development and manufacturing excellence, research and development starts with experienced industry partners who communicate and share passion that shape the future of needs; and this enables our competent team to provide effective responses and solutions to every specific request. We are trusted by professional consultants, global hotel operators and leading developers for their kitchen and laundry projects when it need to guarantee high quality equipment and reliable service.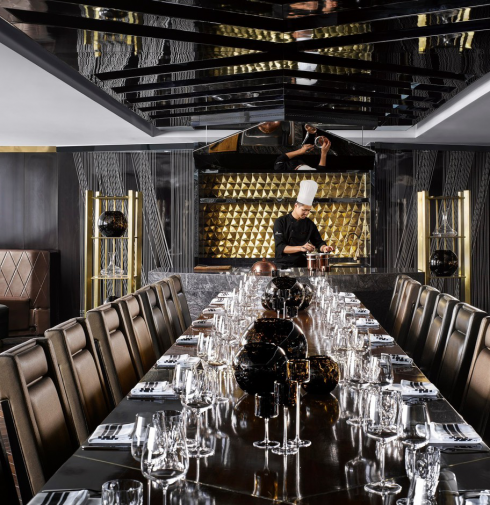 UNITED & SUPPORTIVE TEAM
BORN BY PASSION

DEVELOPED BY PROFESSIONALISM

TRUSTED BY QUALITY & COMMITMENT

LOVED BY SINCERITY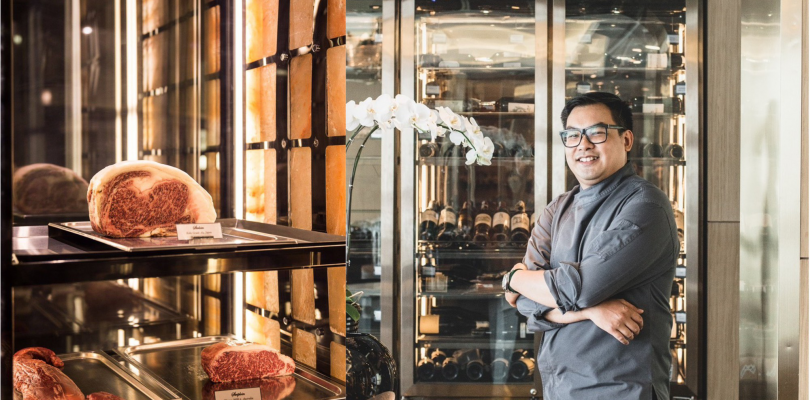 CORE VALUES
We commit to QUALITY
We deliver CUSTOMER SASTIFACTION 
We provide LEADERSHIP as a team
We act with INTEGRITY 
We value OUR PEOPLE
We regard PARTNERS as team members
We protect OUR ENVIRONMENT 
Sunmen (Australia) Pty Ltd
30 Glenvale Cr
Mulgrave VIC 3170

4358911566
Enter your e-mail to receive the latest information from us.
Copyright © 2023 SUNMEN . All rights reserved
navigation
Giỏ hàng của bạn (0 sản phẩm)